Brabham Fence was founded in Columbia, SC in 2005 by Heyward Brabham who is a lifelong resident of South Carolina and is a graduate of Clemson University. Heyward has 25 years of experience in the fence industry and takes pride in Brabham Fence as a trusted name to the many homeowners, contractors, developers, architects, and vendors that we have worked with over the years.
Brabham Fence is a full-service professional residential and commercial fencing company and we are fully licensed, bonded, and insured. At Brabham, we have extensive experience in providing high quality fence products for all types of residential and commercial fencing. We work with a wide range of customers from residential homeowners to large contractors, to municipalities and small business owners.
While Brabham Fence has performed fence work throughout the state of South Carolina and the surrounding region for years, we are excited to announce the opening of our new Charleston location in 2021. This new location allows us to conveniently provide our comprehensive fencing services to the Low Country and beyond. Brabham Fence's management team in Columbia and Charleston have a combined 75 years of experience in running successful and trusted fence companies.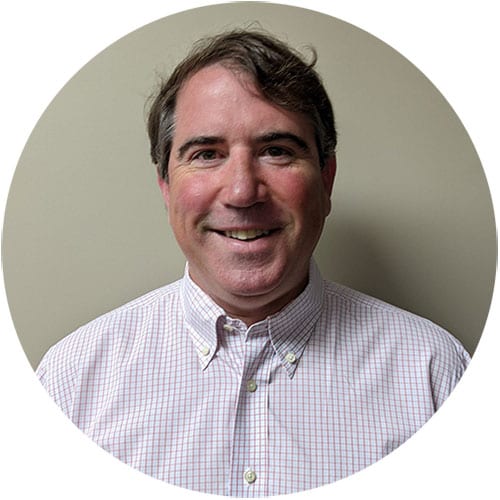 Heyward graduated from Clemson University in 1998. Prior to forming Brabham Fence in 2005, Heyward worked for two other local fence companies gaining experience managing the furnish and install side of the business in addition to serving  as the sales and office manager. Heyward learned the fence business from the ground up by first installing fences and moving his way through the companies to learn the ropes.
He supports many local non-profits, most recently serving as Board President of Growing Home South East, an organization focusing on foster care for children with special needs. Other non profit organizations that are close to his heart are Family Connection of South Carolina, Families Helping Families, and Harvest Hope Food Bank. Heyward is an active member of his church where he has served as a basketball coach for the last nine years. He and his wife, Carole, have two daughters who enjoy playing tennis, basketball, hiking, and spending time together.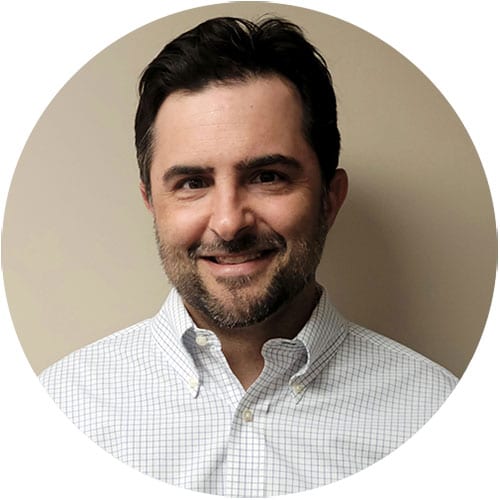 Andy grew up on fencing, learning the ins and outs of the fence business at an early age.  His family owned a large fence and steel fabrication business in Central Ohio where he installed, sold, and eventually ran the family business for 15 years.  Prior to joining the Brabham Fence team, Andy worked as Regional Sales Manager for one of the largest manufacturers in the fence industry, Barrette Outdoor Living.
Andy is a graduate of Miami (OH) University where he met his wife, Carrie. They have a daughter and a son who are active in travel baseball, basketball, and football and he has coached high school basketball and travel baseball in his community for years. They are a family rooted in their faith and love camping, fishing, traveling, and trips to the beach.